Champs Les Sims Department of Justice
19:00 p.m, present time.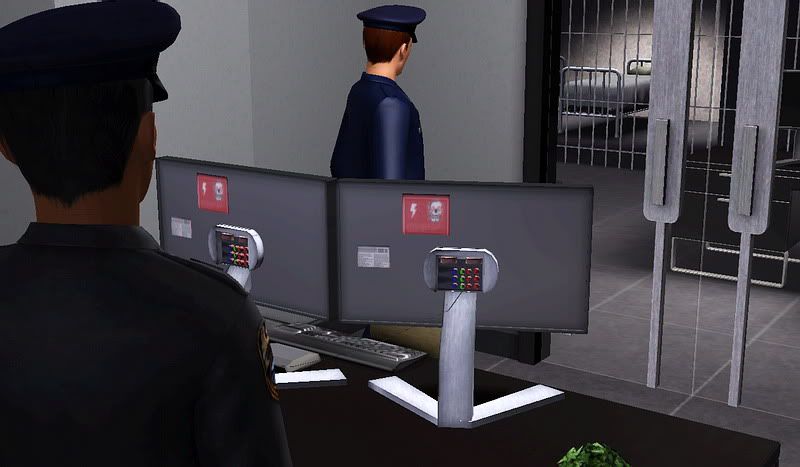 "Major, you'd like to see me?"
"Yes, Lieutenant, any news from the embassy yet?"
"There is, Major. There's going to be an investigation held soon regarding his death."
"Investigation? Haven't we reported that it was a suicide?"
"Yes, Major, but they suspected that it was the result of conspiracy to stop him from leaking important information about the organization and their comrades."
"Hm…" Major Yves stroke his chin. "As long as they're not suspecting any involvement from us or that would be ridiculous. All proves clearly stated that he had committed a suicide. However, that's not going to be our problem, right Lieutenant?"
"Unless the reporters are going to pile on it, Major -- they always do."
"Hm, right, so, when will the investigation be held, Lieutenant?"
"Tonight, Major. Agent Sam is going to make the observations tonight."
"Tonight?" Major Yves held his breath.
"Yes, Major. Eight o'clock exactly."

Champs Les Sims Hospital 19:05 p.m.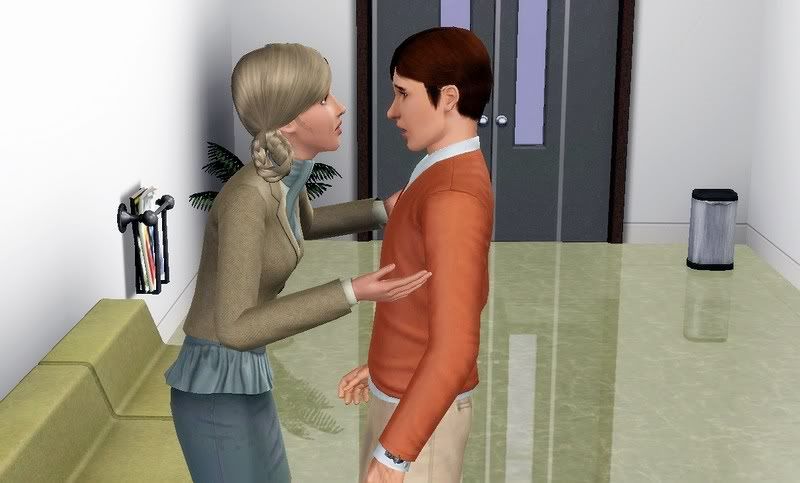 "Is she okay, Pierre?" Marie Louvre asked the question as soon as he came out of the doctor's office. Feeling a strong grip on his arms while she was shaking him around, all that he did was only staring at her… blankly. It couldn't be. Rosaline couldn't be…

"Pierre?!" Her voice caught him from falling deeply into the bottomless pit of thoughts. Stammering, he finally told her the recent news about Rosaline.

"Rosaline... is unconscious now. The near drowning event had triggered her trauma and-" He took a deep breath,  pulling his strength to say the next heaviest words. "If she keeps on like that, she will be in a coma."