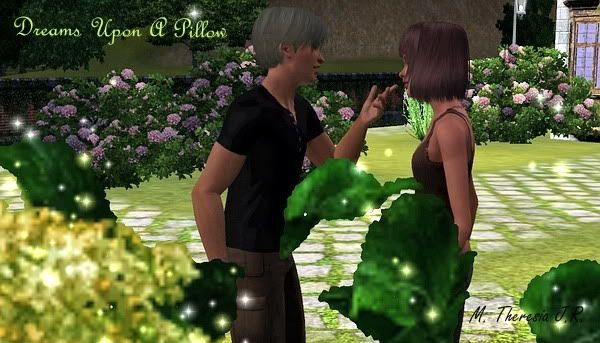 Main Theme Song: Pills by The Perishers
"It's time to try." He thought.
"Monsieur, do you need an employee? I can count quickly and I have a good grade in high school. I could use a cash register and may also do other things, such as mowing the lawn or tidying up the shelves. I'll do anything if I am accepted to work here."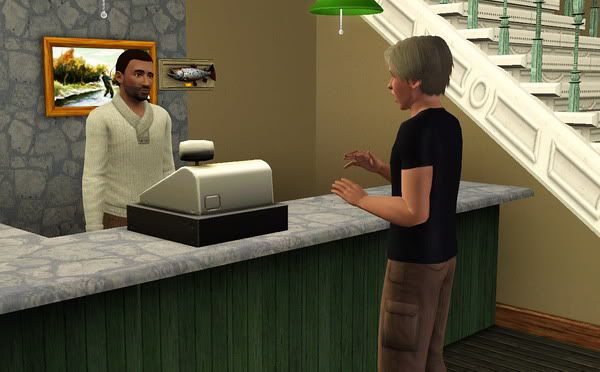 The store owner observed him closely and figured that the young man in front of him was possibly about 18 years old,  tall, with blond sand hair, tan skin and soft-green eyes. At a glance, he appeared to be a polite young man with good manners. Probably he would do fine as a cashier.
"Okay, I do need help lately. You may start working here today as a cashier. What a coincidence! I've promised my son to watch his game. I'll be back at four this afternoon."
"Thank you, Monsieur. Thank you."
"What is your name, son?"
"Valentin,  Monsieur,  you can call me Val."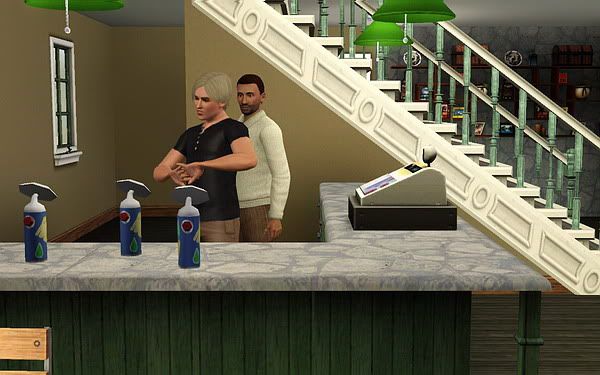 Time passed by and it was 5 p.m. already. Valentin tried to do his best since he really needed the job to make a living for him and his little sister. The bills awaited them.

Yet,

 somehow he could not take his eyes off  a Shower in a Can which were being displayed not very far from him.  The price of Shower in a Can wasn't very expensive -- it was a very cheap item on sale, in fact, and he didn't really need it. But why did he feel restless just by looking at it? 
"Is everything fine?"  Monsieur Gaston, the store owner stared at him when he arrived back.
"Y-you're back, Monsieur?How was the game? " 
"Not good.  His team got defeated." 
"Great? Have you not mistaken? I said he lost the game."
"Pardon me, monsieur. I meant, it would be great  even  if he'd lost the game. You should be proud of him . I've never joined the football team at school myself, but I was the school mascot. One day, I was over excited cheering at my teammates, my trousers become saggy. All  the audiences were laughing and made the goalkeeper missed the ball. Our team won. Of course, I wore shorts that day, but since then, my team  called me Val, the Lucky Pants."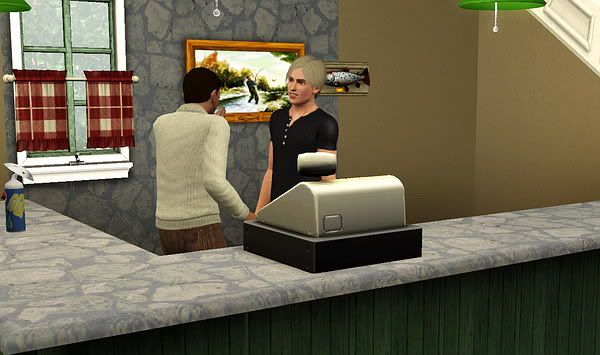 "Ha-ha-ha, you're quite funny, young man." Monsieur Gaston chuckled..  "Thank you for today. You may go home  now."