The scenery outside the window invites me to come. I rise from my seat and walk towards it. If there's no glass layer ahead of me, I would let my body  be carried away by the wind. Standing at edge of the building, I would look up to the clouds and stretch my hands far apart, feeling the air brushes against my skin: fresh, but mixes with the pollution from the heavy industrial factory. The air felt arid suddenly and pit starts to form in my stomach. Down below  are nothing but hot asphalt and a dumpster not  very far to the spot where I could fall to.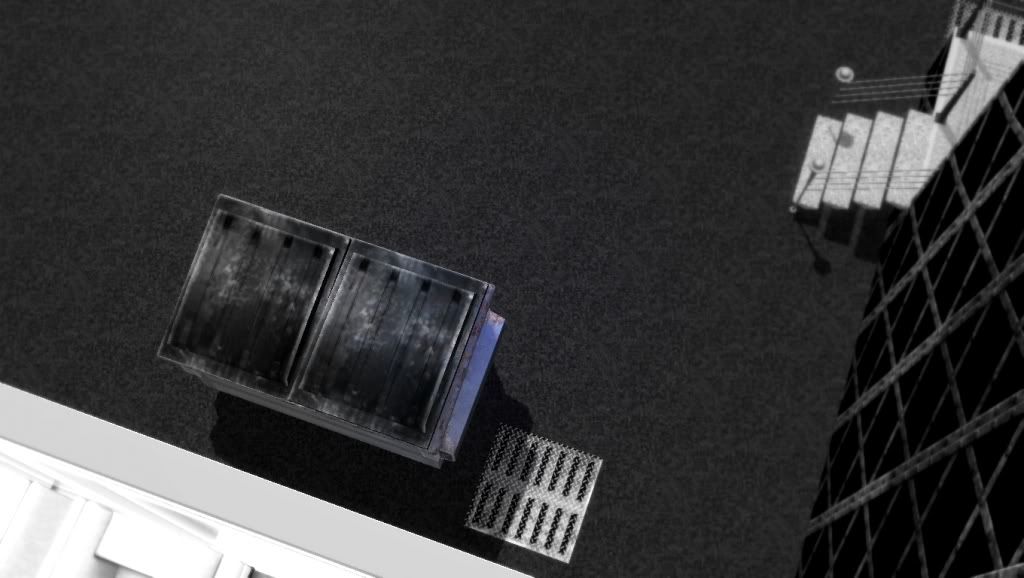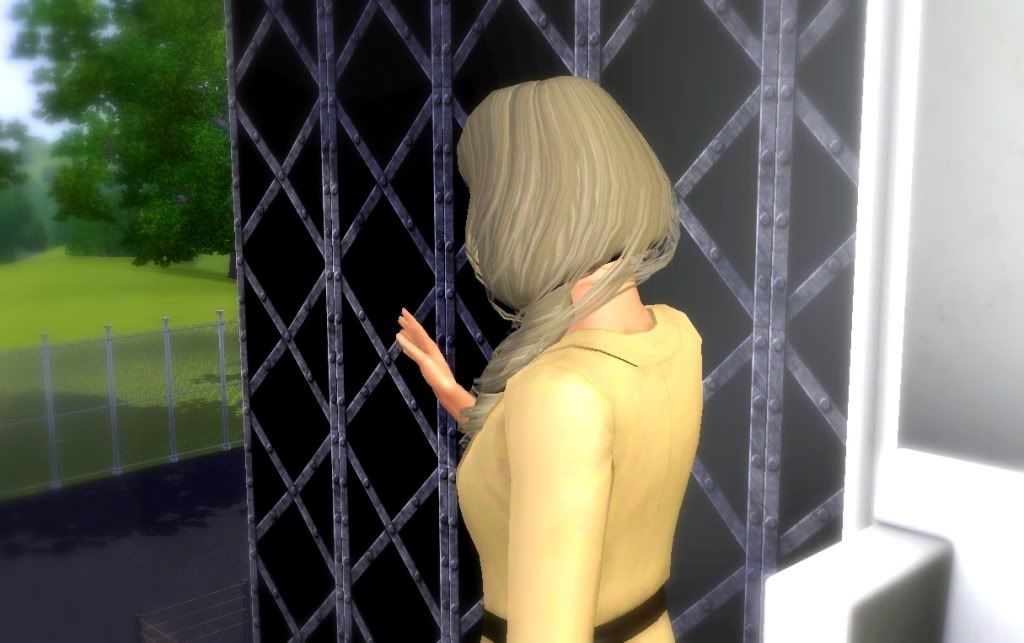 Don't worry, I'm not going to do a suicide.
I still have Alex, Rose and Val - my babies, and I am still alive. Those are the most important thing that matters... the ones that keep me sane up to this moment, and the good thing is there's still a glass layer holding me from doing the worst.
The fingerprint of my thumb is slowly making its mark on the window. Behind me, laughter and squeals of Rose and Val distract me away. I turn to them and realise how lucky Alex and I are. They're still alive, healthy, cheerful and I couldn't ask for more. They have become my reasons to live -- to be brave to face the things that's been happening now, even though I don't really know what's been happening. Even Alex seems like a stranger to me.